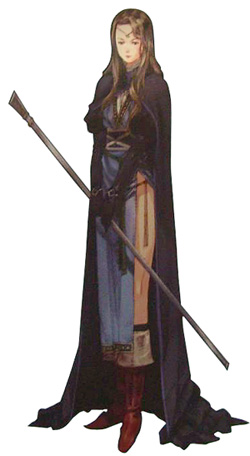 Warren Report
Edit
"A Bakram who was once a sibyl of the Order of Philaha. She is the daughter of Archiereus Mreuva. After escaping political strife in Heim, she continued to pass on the teachings of the Order with her father. She joined the upper echelons of the Order upon her father's disappearance, and her stoutness of heart garnered much trust from the congregation."
How to Recruit
Edit
Olivya joins automatically on all routes at Brigantys Castle, towards the beginning of Chapter 4
Unique Classes
Edit
Ad blocker interference detected!
Wikia is a free-to-use site that makes money from advertising. We have a modified experience for viewers using ad blockers

Wikia is not accessible if you've made further modifications. Remove the custom ad blocker rule(s) and the page will load as expected.